You can now order our products with an annual subscription!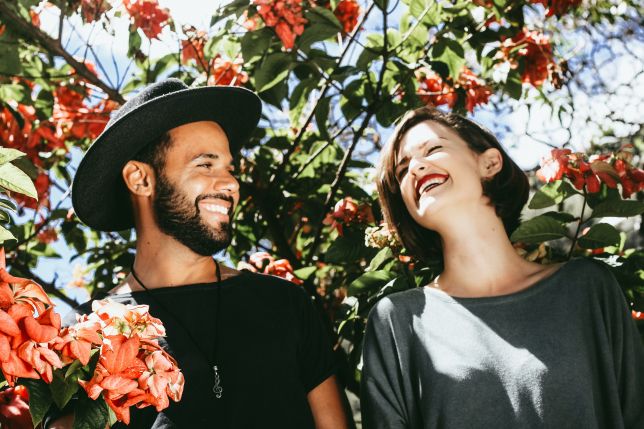 Welcome
Welcome to Natural Selection where we aim to bring you the best 'health' products available, all chosen and used by our own 'selection' team including Chris Woollams. Importantly, they are chosen, because we believe they are the best available in their categories. That's why we call each our 'Product of Choice'. We wouldn't use anything less. Why should you?
For example, we look for supplements that are complete and from natural sources – we would not consider cheaper synthetic and/or deficient copies of the real thing found in nature.
We want all the products we sell to be best in category: so we avoid GMO, preservatives, pesticides, and gluten wherever possible.
Products You Can Trust
We are always amazed how people like to buy 'cheap supplements', or cheap skin creams. But do you realise that they can be synthetic and deficient or even contain toxic ingredients? Ours may be a little more expensive, but this is your health and your body.
We wouldn't use cheap alternatives ourselves, and you can see all the products have been selected by our team – OUR NATURAL SELECTION – they use these products themselves. Surely you are worth it too?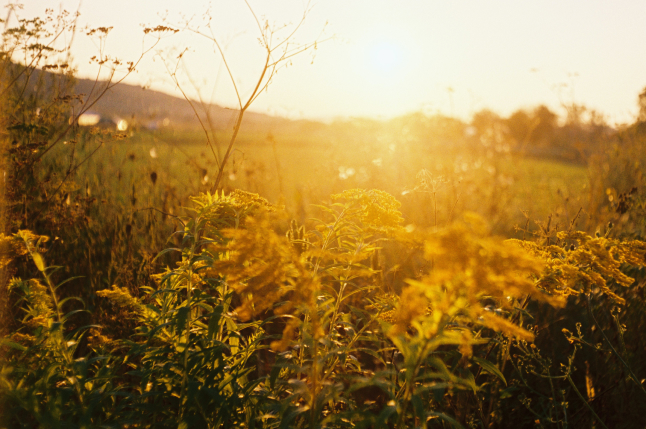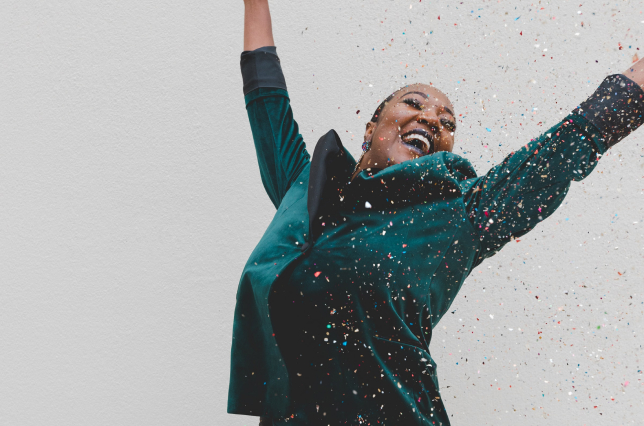 Terms and Conditions
Please – to avoid any unfortunate misunderstandings, (for example, the UK postal service is outside of our control and products very occasionally do go missing in transit) read these terms before you purchase.
Happy Clients
THE RAINBOW DIET BOOK
When I had cancer 8 years ago, I studied for a nutritional medicine degree in order to find out how I could help myself from a nutrition point of view. If I had known about this book, I needn't have bothered!
It's incredibly well researched and contains all the information you need to provide yourself with optimum nutritional health. This book is not just for cancer sufferers, it is full of good advice for anyone and everyone.
THE RAINBOW DIET BOOK
This is a book everyone should read. It makes so much sense, all the studies that havebeen done must count for something! There is no profit in a natural way back to health, that's why it's very rare that the findings of these studies are published by the media. A healthy diet was our only option, as conventional treatment would've damaged my husbands bowel. He is currently fit and well and since his operation he has climbed Snowdon, cycled 34 miles across country to raise money for the charities that have helped him. We will find out if his PSA levels have dropped in due course. But an Alkaline diet has certainly made a difference to his and all my families wellbeing and 'The Rainbow Diet' explained why. A brilliant book that could benefit everyone, not just cancer sufferers. Buy it!