Subscription
Set up a subscription and your products will be delivered to your door at the frequency of your choice.
Cancel any time before your renewal date with no obligations, just log into your account.
Add your products to the cart.
Choose your preferred frequency and remember you can SAVE with some plans!
Proceed with the payment.
Don't worry about running out of your favourite products, just wait for your parcel to be delivered.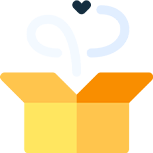 Manage your subscription in My Account settings. Change the payment method, add in some new products or remove the ones that are already on the list.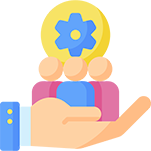 You can cancel at any time before the renewal date.