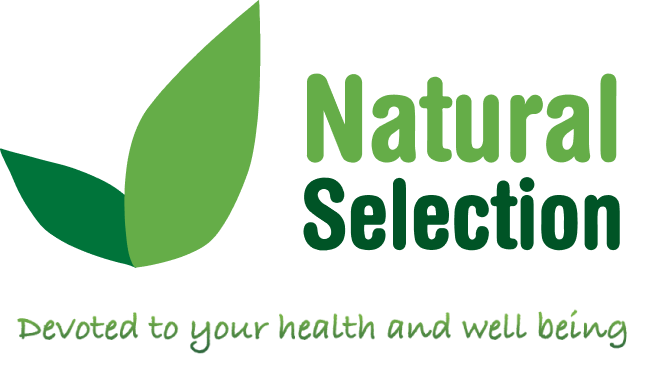 About Us
Welcome to Natural Selection where we aim to bring you the best 'health' products available, all chosen and used by our own 'selection' team including Chris Woollams. Importantly, they are chosen, because we believe (be they toxin-free products, salts, health foods or supplements) they are the best available in their categories. That's why we call each our 'Product of Choice'.
We wouldn't use anything less.

Why should you?

For example, we look for supplements that are complete and from natural sources – we would not consider cheaper synthetic and/or deficient copies of the real thing found in nature.

We want all the products we sell to be best in category: so we avoid GMO, preservatives, pesticides, and gluten wherever possible.

In the event of problems ordering, you may contact us on 0203 186 1006.